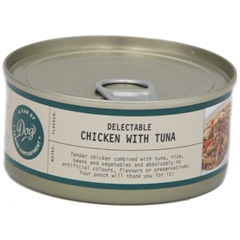 "Soolsma promised me it was 'delectable'..."

One of the annual traditions for a select few TFC supporters is the pre-season food-tasting event at BMO Field. A "lucky" few fans go behind the scenes to try the new concessions on offer for the season, which usually include politically correct, offensive to none, "football" food such as " Jerked Toad-in-a-hole-in-a Belgian Waffle Pizzas". For 2012 however, things may have been taken to a whole new level in matchday face-stuffing choices. Why just offer single items when you can open a whole Reds-inspired concession stand?
11. "Reggie Lambe Kebabs"
10. "Duane D. Rozarioh's Jerk Hut"
9. "Terry Dunfield Tastes Your Pie"
8. "The Goalblerone" Fine Swiss Chocolates
7. "Collin Samuel's Half-Eaten Food Recycling Depot"
6. "Miguel Aceval's Frozen Chilly Chile Chili"
5. "Is This Cat Food?" by Nick Soolsma
4. "Adrian Cann's Really, Really, Good-Looking Protein Shakes"
3, "Ty Harden Knocks Over Your Coffee"
2. "Herr Frings' Bavarian Pulled Hammy"
1. "The Silva Plata"