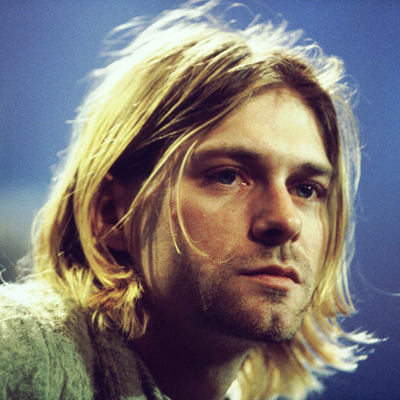 ----------
"Uh, I actually think "Guns & Roses sang 'Patience'."

TORONTO FC (14th) VS. SEATTLE SOUNDERS (5th)

BMO Field - Sunday 2:00PM EST
TV: CBC
-----
RADIO: The FAN590 
For a man who has been so wily with his words, especially with the media, Mo Johnston put his foot in his mouth this week, infuriating long-suffering supporters. While addressing the woeful start to the season to some gathered press types, the misDirector of Football/ Glaswegian Truth Massager asked TFC's long suffering supporters for "patience". Yes, I nearly spit up my supper too. 
While banging on about being on "the right track" and making a deep squad and putting Paul Dickov on the moon, Mo forgot to look past the irony of this week's opponent. Second-year Sounders went deep into the playoffs in their first year, won the US Open Cup (much harder than our lone NutCan) and look even stronger in year two. They bought an impact DP (in a position they needed) before they kicked a ball and will likely come to BMO and kick TFC in the balls for the second year running. 
But alas, after dressing more than seventy-five players in three seasons, four head coaches, countless "scouting trips" and the phone number of one agent - it is us, the supporters who are the impatient ones. So remember fans, as you shiver in the rain and wind while a second-year club with weapons like Freddie Ljungberg, Nate Jaqua and Fredy Montero play good football - it's your fault for being impatient. Yes, for not being able to do in five years what Seattle has done in two is your fault... and the turf, and John Carver/ Chris Cummins, and the chip butty chef and one or both of Celtic and/ or Rangers. But never Maurice Johnston. Never. 
SONG OF THE DAY:
To Nirvana's "(Smells Like) Teen Spirit"
We've been patient, but he's played us,
Fire Mo now, or enrage us!

KURT COBAIN'S GHOST SAYS:
2-0 Seattle
"SPOONMAN" SAYS:
0-0 Draw
HEADLINE:
"CLUB ON 'RIGHT TRACK' HAMMERED BY GOOD CLUB"