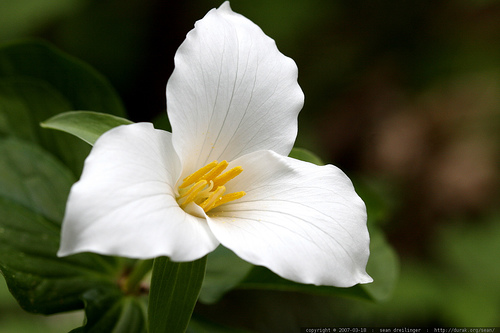 "Oh the humanity! florae!"



THE BUZZ:




Can TFC stop giving up late spirit-crushing goals?

Will the O'Dea/Eckersley defensive pairing continue?

Does any man still use Barbasol?

Can Mariner find a permanent partner for Eric Hassli?

Will it ever feel like Columbus 2008 again?

How many of you still consider Crew our main rival?

How many trilliums need to be sacrificed before we end the violence?

 

FIRST HALF:




4' -

GOAL:

Columbus - Eddie Gaven

FIRST HALF HIGHLIGHT:

That time TFC nearly shot at Crew's goal


FIRST HALF LOWLIGHT:

Freddy's 4th Minute Nightmare

 

HALFTIME: COLUMBUS 1 - TORONTO 0




 

SECOND HALF:




58' -

GOAL:

Columbus - Federico Higuain

60' -

SUB:

Jeremy Hall on for Andrew Wiedeman

68' -

YELLOW CARD:

Darren O'Dea

70' -

SUB:

Quincy Amarikwa on for Torsten Frings

71' -

GOAL:

Toronto - Luis Silva

85' -

SUB:

Aaron Maund on for Dicoy Williams

 

SECOND HALF HIGHLIGHT:

Eckersley defending well with one shoe


SECOND HALF LOWLIGHT:

Reds not waking up until the 70th minute




FULL TIME: COLUMBUS 2 - TORONTO 1




PLAYER RATINGS:

Freddy Hall 5.5 / Richard Eckersley 7 / Dicoy Williams 6 (

Aaron Maund N/A

) / Darren O'Dea 6.5 / Ashtone Morgan 6 / Andrew Wiedeman 5 (

Jeremy Hall 5.5

) / Terry Dunfield 5 / Torsten Frings 6 (

Quincy Amarikwa 6.5

) / Ryan Johnson 5.5 / Luis Silva 6.5 / Eric Hassli 6




THE YORKIES' TFC MAN OF THE MATCH:

Richard Eckersley




Despite a hopeful and frantic final 20 minutes, the realization that this is about all we will see for the rest of 2012 is sobering. However, it is most likely fact. The TFC on show tonight is pretty much the squad - playing at the level - we will live and die with. Yes there may be slight improvements as younger players like Luis Silva develop further and newcomers like Eric Hassli and Darren O'Dea settle but as in all years previous, autumn will be long.

 

Things will certainly not get easier for The Reds, who looked lost creatively for all but the last part of the match, with Houston awaiting deep in Texas and the very good Santos Laguna wanting to take a stranglehold in the CCL group stage. Alas, it will be another trying end to a season for the abused fans of TFC who will have to exist on meagre bursts of hope while putting up with the other 3/4 of the time. In the end, no amount of moral victories or glimmers of hope can change "winless in five", "another away loss" and worst of all "another lost season".