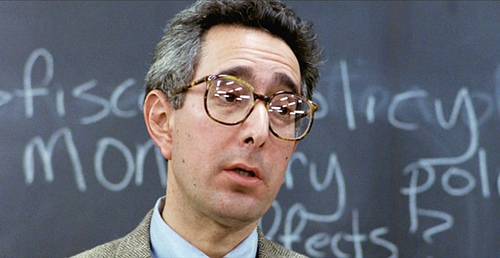 "2015? Anyone? Anyone?"
TOYOTA PARK - SATURDAY 8:30PM ET
"The Save Ferris Charity Match"
FACTS* AND STATS**
CHICAGO FIRE
- "Les jeux sont faits. Translation: The game is up. Your ass is mine." is Mike Magee's favourite bit of banter in the tunnel before a match.
- It is German Heritage Night at Toyota Park on Saturday. Security will be on high alert to stop attempts by suburban teens who aim to illegally join the halftime parade.
- "Like Dirty Harry": How Jeff Larentowicz models his game.
- The Toyota Park PA system is equipped with a high-end synthesizer that has over 50 different pre-loaded coughing and barfing sound effects.
- Angry Fire supporters, disappointed with a lacklustre season, have threatened to reverse a 1961 Ferrari off of the stadium's upper deck.
- "Abe Froman's Sausages" have won the 2015 Toyota Park concessions license from local French caterer "Chez Quis" whose staff were deemed "snooty" and/or "snotty" by Fire supporters.
- "You're still here? It's over. Go home. Go." - Frank Yallop to Greg Vanney post-match after commiserating on TFC's playoff hopes.
TORONTO FC
- "Soft": The best description for Gummi Bears that have been sitting in your pocket all day and/or the Toronto FC defence.
- "SAVE NELLIE" has yet to appear on a single Toronto-area water tower.
- TFC's sub-par scouting department spent 8 months attempting to sign a "Danke Schoen" who they thought was a potential German DP striker.
- "Voodoo Economics": The financial plan being put in place at MLSE to attempt the sale of 2015 TFC season tickets.
- "Anyone? Anyone?": The answer to the question of "Who is this new TFC assistant coach?"
- "Ed": The only Rooney likely to sign for TFC anytime soon.
- "Enough": How many Days Off Jermain Defoe has had.