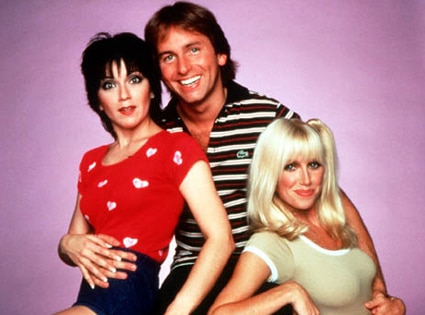 Jack's a big fan of the 4-3-3
"...TFC has taken a step that isn't new." Yes, three's company but fifteen isn't enough for a club roster, so - The Reds have rekindled their on-again, off-again romance with Canadian International midfielder Andrew Ornoch. The Polish-born, Scarborough-raised midfielder has been in flirtation with Toronto FC since last summer but it seems like now his time in red may have finally arrived.
 
As rumoured here, amongst many other TFC sources, Ornoch looked to be set to join TFC as a trialist early in January but a stumbling block seemed to arise. Online chatter included whispers that former Toronto management had promoted the idea to Ornoch that he buy out his contract with then-club, BV Veendam of the Dutch 2nd tier, to prepare for a switch to T.O. The whispers (like Mr. Roper listening at the door) then hinted that new manager Aron Winter wasn't as keen on Ornoch as his predecessors were, thus the deal falling flat. Like a Jack Tripper comedy soufflé. Of course, those rumours may not be worth the keyboard they were typed on and later rather than never, TFC officially welcomed the attack-minded midfielder to camp on trial today.
 
Of course, further tongues will now wag that this move is in reply to Adrian Cann's sudden departure from camp but as the two men play in completely different roles, it seems far-fetched. Unlike our old management, it doesn't seem likely that Team Winter would make a squad move out of spite. Either way, TFC still needs to fill out its rather small roster and Ornoch could represent a decent squad player if he can first impress the management, then agree to a fairly humble wage. With just over two weeks until the season opens and with a thin squad, it's not hard to imagine that a roster spot is Ornoch's to lose.