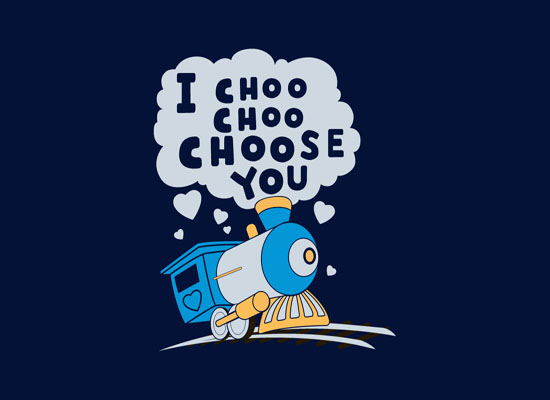 Aye! Aye! Aye! El Tren del Norte!
TORONTO FC VS. REAL ESTELI FC
CONCACAF CHAMPIONS LEAGUE - PRELIMINARY - 1ST LEG
BMO FIELD - WEDNESDAY 8PM ET
TV: SETANTA
THE KICKABOUT:
- Will we see TFC pour all of 2011's remaining energy into the only competition they have a realistic shot at success in?
- Can The Reds go for the jugular in the 1st Leg to avoid playing the likes of Frings and Koevermans in Nicaragua?
- With Dan Gargan (the likeable yet overpriced at 70K defender) released yesterday, will any new moves be made to add depth to the paper thin back line?
- Can the remaining "Preki" players Ty Harden and Maicon Santos survive the cull before kick-off?
- Will Real Esteli's nickname "El Tren del Norte" (Train of The North) make TFC choose the new nickname "The Hatchback of Ontario"?
MANUFACTURED DERBY NAME:

"El Nicorette"
PLAYERS TO WATCH:
TORONTO FC: Ryan Johnson, Joao Plata, Eddy Viator
REAL ESTELI: Rudel Calero, Manuel Rosas, Samuel Wilson
THE ODDS:
- By airing the match on Setanta - ratings soar into single digits: 5-1
- MLSE trying to sell tickets by cold-calling people and saying "Real are coming to play in Toronto!": 10-1
- This match finally being "the first day of the rest of our lives": 25-1
WHO ARE YA?
- Unlike their Spanish (and Utah) counterparts, the "Real" in Esteli's name is actually the English meaning and is used to verify them against their Guatemalan arch-rivals False Esteli FC
- In an attempt to popularize the CCL amongst less knowledgeable Toronto fans, MLSE considered the promotional tag "It's like Barca v United... except with no one you've ever heard of!"
- A special halftime competition is in place to help sell tickets. The winner will get a 3-night trip to Nicaragua! The loser gets a 5-night trip to Nicaragua.
THE WAGER:

2-1 Toronto FC (2011: 17-11 with 5 exact scores)
FUTURE HEADLINE:
"MAYOR FORD CLAIMS 'TRAIN OF THE NORTH' FULL OF NICARAGUAN GRAVY"