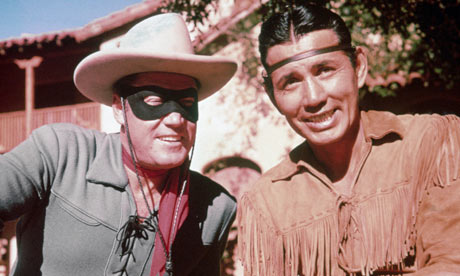 Payne and Nelsen look over scouting reports

Nothing in football says "building for the future" and "setting a strong foundation" like a squad full of 3-month loan signings. And by "nothing" we mean just about anything. Since February, Kevin Payne and his band of Merry Management at TFC have dropped the hint that 5 or 6 player signings are constantly imminent. What they fail to mention is that they are usually short-term rentals from football's international bargain bin. Trying to fix a club so bereft of quality with a transfer philosophy similar to a ZipCar agreement seems odd but the club must have their reasons right? Hello?
11. Impossible for opposition to scout the club when the roster changes every 2 weeks
10. How else will Toronto FC be able to reach the lofty goal of 200 players in 7 seasons?
9. Those hilarious Wonga puppets make loans seem fun!
8. How else can you be absolutey 100% certain that you are acquiring players that no other club wants without actually seeing them underperform in person?
7. Supporters given the chance to sing haunting Liverpool-esque song "You'll Only Sign On Loan"
6. Why would you sign a player to a long-term deal when the manager only has 5 months left on the job?
5. That annoying MLS Anthem can be replaced with the jaunty "Lone Ranger" theme
4. The English Championship has a great deal this summer where you can rent unwanted players for 7 weeks and get the 8th week free!
3. The same revolving door at a fraction of the cost!
2. Kevin Payne just can't get enough of the gag where he enters Ryan Nelsen's office and seductively says "I've finally got you a loan..."
1. Why buy the cow when you can get the lumpy, sour milk for free?
And… since we love reader suggestion box… and we're pretty sure the Ogden City Mall has an Orange Julius… the new TFC theme song (with minor lyrical adjustment of "A-" to "On")