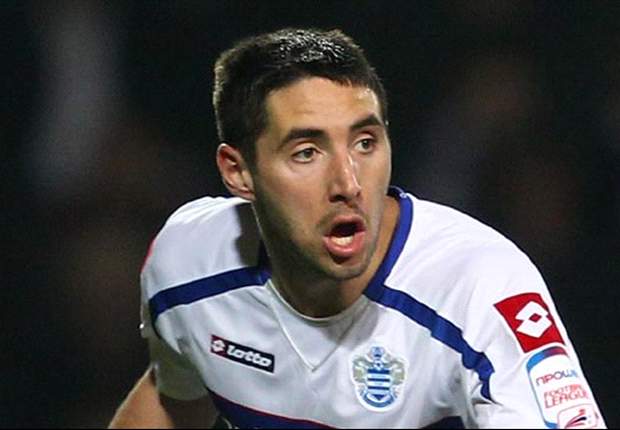 Less than a week after the BBC reported in earnest that Blackburn Rovers' defender Bradley Orr was set to join TFC, it has become official. While it's not necessarily another #BloodyBigDeal it could plug up one of the few glaring holes left in The Reds' starting eleven.

While there are still depth questions at the centreback position, the rightback role was looking like it would have to fall to MLS novice Mark Bloom by default. On a team that has invested so highly on the offensive side of the pitch, that was a leaky risk to take. Bloom showed bright spots last season but depth suits him best for now. Orr is an upgrade.

In Orr, TFC definitely acquires grit. The 31-year old Liverpool-native has certainly been through the football wars. Spending the lion's share of his career patrolling the workmanlike back fours of the English Championship, Orr definitely knows how to bump n' grind (not in the R. Kelly sense). The knock on Orr of course is that his "rough round the edges" style tends to get him in trouble - on and off the pitch.

By now, most of you are aware of Orr's past troubles; the attempted headbuttery of a Bristol City TEAMMATE during a match seeing him sent off, followed days later by a criminal conviction for a nightclub incident which saw him spend a short time in jail. This is where TFC supporters may hear justifiable alarm bells.

On a club stressing the importance of a new era and a solid dressing room to go with it, the introduction of potential volatility is a concern but may be neutered by past relationships. A boyhood kinship with TFC captain Steven Caldwell and a former teammate as manager in Ryan Nelsen will hopefully do the trick to harness Orr's "enthusiasm" in the right direction.

Coming in on a loan arrangement, Orr should be able to concentrate on performing on the pitch without the albatross of a big contract that dogged his predecessor - the soon to be departed Richard Eckersley. If Orr plays at a solid English Championship clip it will work out well. If not - don't let him near Club Escobar.