----------
"
Oh my God! Someone ate Ali's 'McRib'! Look out!"
Speaking of the ever elusive
McRib Sandwich
, that little faux pork delicacy has had longer visits to Toronto than Ali Gerba himself. Much like Ronald's limited time offers, Mo Johnston pulled Gerba from the BMO Field shelf today too. Ironically, Gerba and the fake pigburger are both known for their brief stops in numerous locales and being oddly shaped around the middle. Come to think of it, have you ever seen Ali Gerba and a
McRib
in the same room? Me neither. Weird.
Also weird? The fact that Gerba, rotund or not, has managed to score goals for most clubs that he played for except TFC. MK Dons, L'Impact du Montreal dans le Bibliotheque, the Canadian National Team etc. have all managed to squeeze goals out of the Cameroon-born striker but it never happened with Toronto. Was it the TFC "style" (very generous air quotes) or was it Gerba himself?
We will never know the full truth on this dismissal as has been the case with most TFC departures. Mo Johnston's modus operandi in these situations is to quietly besmirch the character and importance of the one leaving (Carver, Cummins, Robinson, Serioux etc. etc.) until no one questions their exit. Gerba is disputing the stories of his lack of work ethic and weight problems and to his benefit, Johnston's truth metre isn't at an all-time high.
The only truth that TFC supporters will see at the moment is a striker depth chart that features the unproven O'Brien White followed by "FIFA Superstar" (again, the air quotes) Chad Barrett and possibly Jacob Peterson. There is no getting around that truth for Johnston. The signing today of low round draft pick Nane Joseph will do little to settle the stomachs of fans who will soon be singing "
all we are saying - is give us a goal
". For Gerba, a return to L'Impact wouldn't be too shocking and would likely last longer than the next
McRib
visit.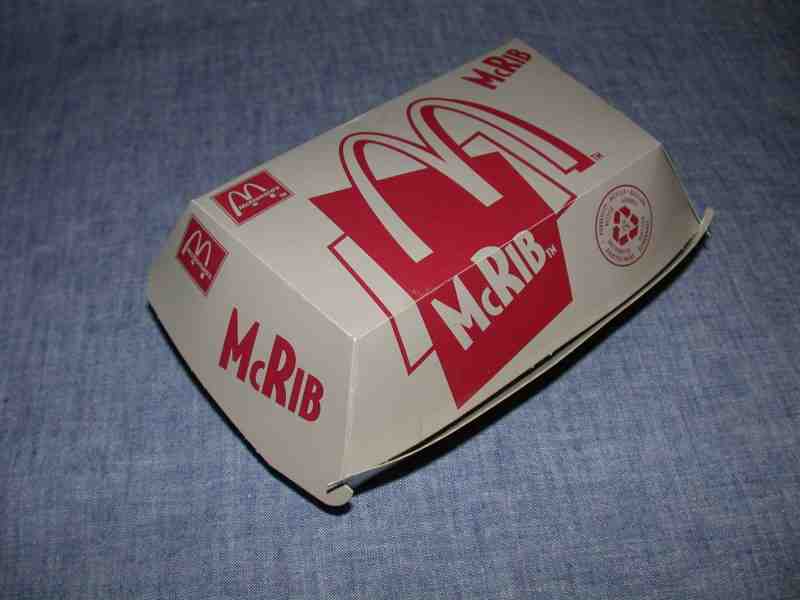 ----------
No Mo,

"

McRib" isn't a Second Division Scottish striker