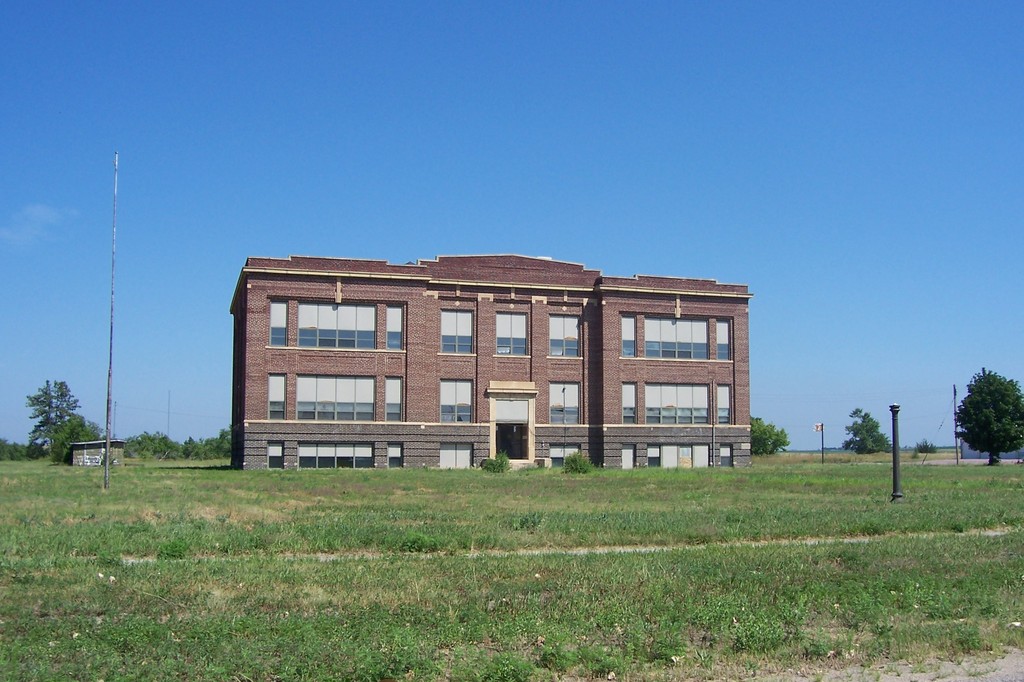 The cafeteria makes a mean butty
Classes at Preki Jr. High are just over a month old (not counting the mess that is called a TFC pre-season) and the school year is well under way. Graduates like Robinson, Serioux and Wynne are off to greener pastures, no doubt with only the best things to say about Professor Radosavljevic and crusty Dean Mo Johnston. However, it's the freshmen at PJH who have made the biggest waves on campus in 2010. 
After weeks of intensive study in
All-Out Defending 101
,
Advanced De Ro Passing
,
Basic Eastern European Languages
and of course watching Chad Barrett eating paste, First Term Report Cards are due. The freshmen anxiously await their reports and hope that their parents aren't called... or worse - Barry MacLean! Time to open those envelopes boys... 
ADRIAN "YES HE" CANN:
Feels good in his hometown. Big, tall and pretty solid at back. Sounds like an angry Muppet looks like a poor man's James Franco. Better than Garcia.
GRADE: B

DAN GARGAN "TUAN":
One of the Re-Rapids Boys, Gargan had a shaky start but has proven to have fairly good positioning on the ball at back. Watching him try to go forward is like a wagon with square wheels.
GRADE: B -

TY "TRY" HARDEN:
This Re-Rapid has at times looked bewildered and at others quietly solid. His pretty boy good looks will have to make up for the massive scar on his knee courtesy of Montreal. Showed good heart though - and was credited with a NutCan goal - take that Jeff Cunningham!
GRADE: C

RAIVIS "BUY A VOWEL" HSCANOVICS:
The Latvian wingback has often looked like a deer in the headlights. At other times a Baltic pylon and at the best of times a weather vane in a Riga breeze. Cut loose by Skonto FC you say? No way. On a positive, MLS forwards love him!
GRADE: D -

JOSEPH "NANE JOSEPH NANE" NANE
: The man whose name is reversed more than a TFC defender is obviously in above his head. Not too many 4th Round Draft Picks make an MLS first team and either should Nane... or Joseph.
GRADE: D

NICK LABROCCA "ND ROLL ALL NIGHT":
The man who was exchanged for Marvell Wynne has been underwhelming at best. Definitely a useful player to have on the bench but not exactly equal to the now explosive Colorado centreback Wynne - and not a 90 minute starter. Looks like a shifty lawyer during interviews - creepy.
GRADE: C +

JACOB "TOO PLAIN FOR NICKNAME" PETERSON
: Another Re-Rapid and apparently the great white (very white) hope for TFC's impotent strike force. Um... not so much. While true that he is coming off an ACL injury (great scouting!) his brief time on field has shown his runs to be errant and his timing to be less than Swiss.
GRADE: D +

MARTIN "ARGENTINE HARMSE" SARIC:
Rated as one of the Top 1000 Argentine-Croats in today's game, Saric has been a bull in a china shop since day one. He plays with a mindless grit that TFC fans who watch too much hockey think is great. However, he is constantly caught out of position causing him to give-up stupid fouls and his offensive prowess is offensive. At least Kevin Harmse was Canadian.
GRADE: C

MAXIM "SLOW-VIET" USANOV
: In the true heritage of Russian tanks, Usanov is sturdy and surly but has trouble when not moving in straight lines or turning around. Often seen waving his hands in frustration at teammates while forwards fly past him with the ball. His Euro-hairband does make him the Russian equivalent of Adam Braz though.
GRADE C -

So there are your Preki Jr. High freshman class. A few students (Jon "Tim" Conway, Zach "Harkits" Herold and Milos "Something Witty and Slavic" Kocic) have yet to show up for class but it's obvious that there is much room for improvement - and hopefully some foreign transfer students. Gotta go - Little Chad is into the paste again!