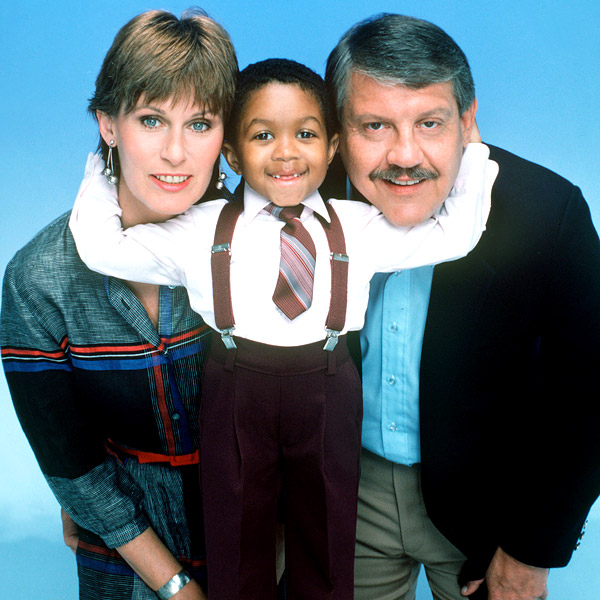 Joao Plata meets with Real Salt Lake management

A few days after Joao Plata's agent attempted to tell the world that his client was being loaned out to Real Salt Lake by TFC, the two clubs decided to make things more permanent. The news from the adoption agency came through this morning that "Los Webster" will now be under the care of Mormon Popadopouloses (Popadopouli?) with Toronto receiving a 2015 SuperDraft 2nd Round pick for their troubles.
Whether Plata can rediscover some of the brief magic he had during his early TFC stint will be interesting to follow. There is no doubt that the pint-sized Ecuadorian became a quick fan-favourite but the reality that he seemed "found out" by MLS defences became apparent. Whether it was because of physical manhandling or a drop in confidence, Plata went from sparkplug to meek youngster quickly. With the handy tool of retrospect, his protracted re-signing was likely down to his fan-favouritenessosity rather than any future ability.
Plata seems to take his cues from his agent a little too easily as was evident when he departed Toronto last year on loan before the club was ready to go public with the news. The fact that his agent pretty much telegraphed this news last week seems to show more of the same. In the end Plata wasn't wanted back in Toronto and had reportedly fallen out of favour with his hometown LDU Quito. Perhaps a new start in "The Saltiest Town on Earth" is the tiny tonic he needs. In parting, Kevin Payne commented "It made sense for our club to move him for value as we can continue to build the team we want..." Now Kevin, about time to get some new orphans in no?